Solo Attorney Adds 4 to 7 New Clients Per Month to his Practice from Google- Read on to Discover What He Did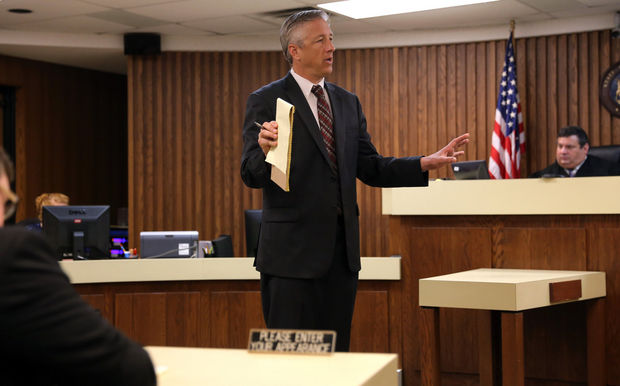 An Estate Planning Attorney came to us because he needed a better, and more consistent way to generate leads, than just going to networking events and referrals as he had been doing for the past 15 years.
We decided to optimize his website for conversions by adding a video to the homepage of him, and several of the inner pages, and we started a content marketing and search engine optimization campaign.
The video was a hit! People told him it was one of the main reasons they called, because they were able to get a good sense about him from the video.
We then mapped out the content we would create over the next 6 months, and began posting it on his website, sharing it on social media and also guest posting on his behalf on other sites to generate quality links.
We added him to all relevant directories as well.
After just 2 months, he had several long tail keywords on page 1 of Google, and his phone was beginning to ring more.
After just 4 months, he had several of his target keywords at the top of page 1 of Google, and he was averaging 2-3 new estate planning clients per month from these efforts.
After just 6 months of us working together, his Google listing, website and blog content were taking up several spots on page 1 of Google for his target keywords.
He is now averaging 4-7 new clients per month, from the leads he generates from Google. These are clients who pay anywhere from $1500-$5,000 for his services. 
Here at Wizard Media we don't just rank your website…We ensure your website is first positioned to convert and positioned to rank high, then using white hat tactics we are able to show Google you are the authority in your niche…
And they reward you with multiple page 1 rankings allowing you to take up several spots on page 1 of Google for high value keywords.
If you are looking to generate more leads, better quality leads and more consistently, schedule a meeting with us here: