Marketing Agency Closes 3 Fortune 1000 Companies in 30 Days Using LinkedIn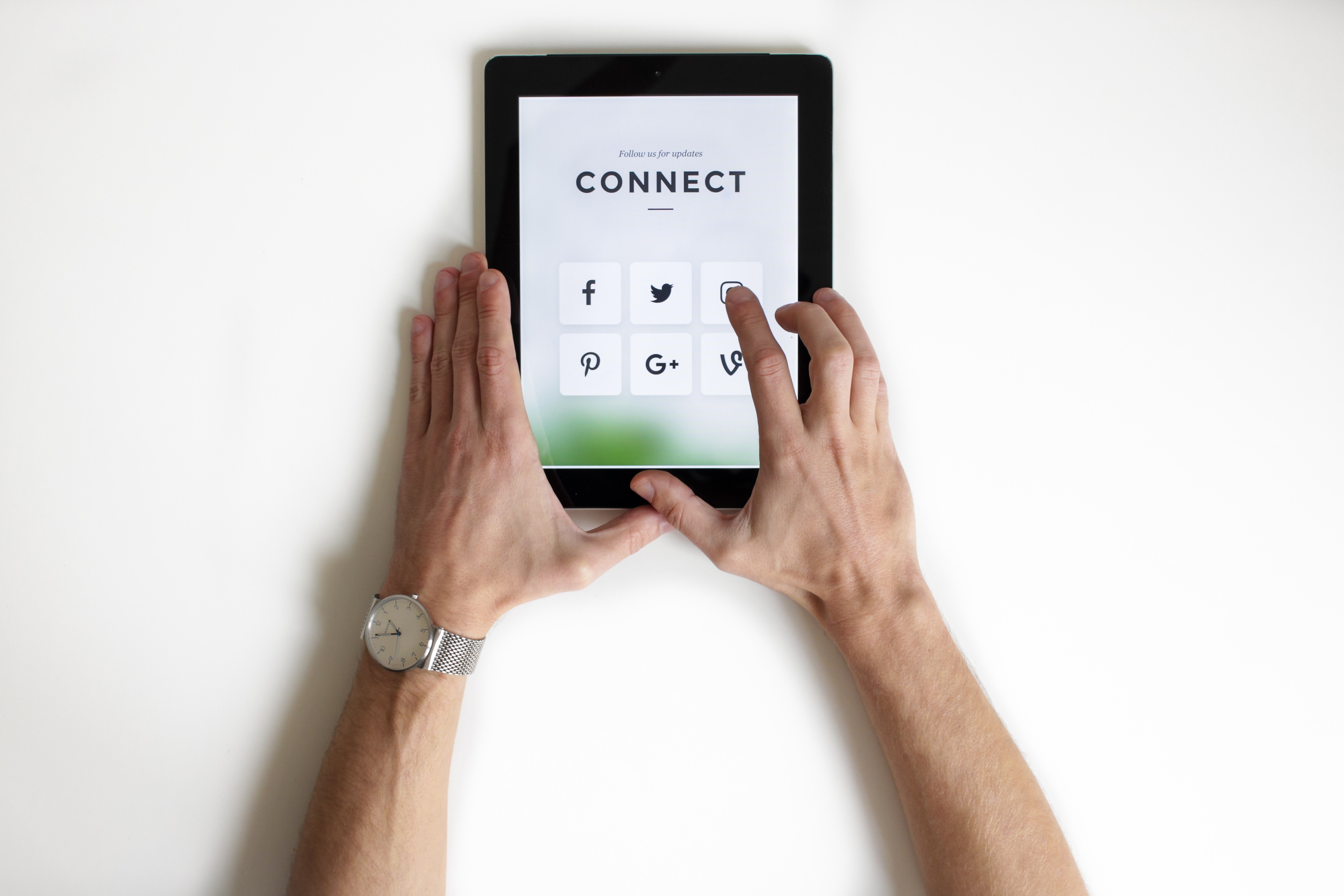 I connected with the CEO of a marketing company on LinkedIn, and I was explaining to him to him some of our client results. He was interested in offering LinkedIn as a lead generation service, but he had never had results himself with the platform, so he was unsure about its effectiveness.
Even though I have several case studies and recommendations all on my profile, he was still unsure how this would work for him, or specially his clients.
I told him to test us out so that he can see how this works, and what kind of results it can generate for him. I told him, "if within 90 days you see no results, you don't have to stick to the full 12-month agreement."
He agreed, and we implemented our LinkedIn strategy on his profile.
Our formula goes a bit like this:
Write your profile in a way that attracts your target audience and compels them to want to do business with you.

Reach out to connect

Start a conversation by introducing yourself and providing value to your prospect

Ask for the meeting
After just 3 weeks of implementing our strategy on his profile, he had 11 leads who were interested in speaking with him and he had meetings scheduled with 7 of them.
All of these were large companies, because that is what we targeted, and he was able to close 3 large marketing deals with fortune 1000 companies from these 11 leads.
Since then, we have continued to run a LinkedIn campaign from his profile, and now also run campaigns for his clients. Since implementing our LinkedIn lead generation process at his agency, his clients are staying on longer, the lead quality has improved and the profitability of their marketing campaigns have doubled.
They now offer LinkedIn in every single proposal that goes out.
If you are looking to generate more leads, better quality leads and more consistently, schedule a meeting with us here: