CPA Triples their Business in Just 3 months- Details Inside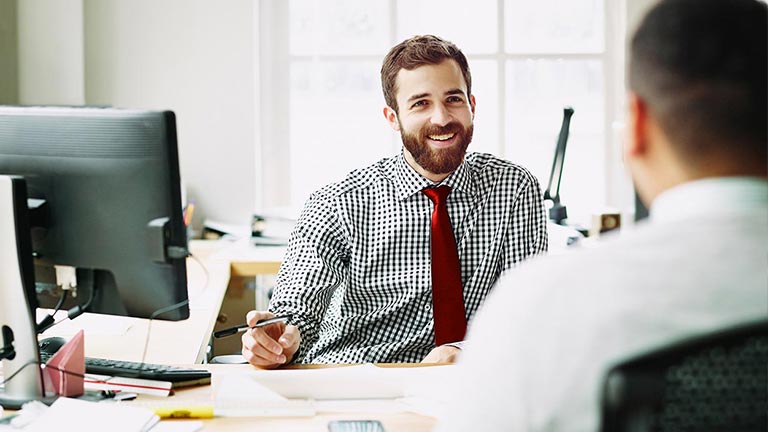 An accountant who had started his own firm just two years earlier, was looking for a way to generate new business, affordably. He mainly relied on referrals and attending networking events to acquire new clients.
Networking events were tiring for him, and it can take a lot of time to generate any business.
He had tried Google Adwords, but he spent several thousand dollars, and only received 1 client. Needless to say, this was a negative ROI.
I connected with this gentleman on LinkedIn, and I let him know that Adwords is a great way to advertise, but you have to know what you are doing, or you will waste a lot of money.
You also have to have sufficient funds to test, until you can dial in a campaign.
I suggested he try SEO. Now granted, in the beginning months, SEO may seem more expensive than Adwords, because with Adwords you can put in your budget today and start getting clicks tomorrow. You get instant gratification.
With SEO, you can start the work today, but you may not see your results until 3-6 months from now. He agreed to do SEO, since he did not want to try Adwords again after this experience, and we went ahead and got started.
We fixed all the pages on his website with the appropriate title, meta and keyword tags, maximizing these the fullest to rank for as many keywords as possible. We fixed additional things, but I'm not going to get all technical with you here, or I'll lose you 🙂
Now, what I am about to tell you is not the norm, but it is what occurred in this case….
Within 45 days of us working on his website, creating blog content and acquiring high quality links for him, he had acquired several page 1 rankings in Google. His phone had begun to ring, and he was ecstatic.
Over the next 3 months, he was ranking multiple times on page 1 of Google for all the keywords we agreed on. He appeared at the top of the maps, then right below the maps his website showed up, and right below that, his blog.
This took his business from $150k in annual revenues to $400k in annual revenues.
Fast forward, 5 years later, and this CPA is still ranking multiple times on the page, even with all of Google's algorithm changes.
Once we get a client to the top of Google, we adjust our strategy as needed to accommodate the changes we face from search engine algorithms. This is why our clients stay with us year after year, and maintain those rankings year after year.
If you are looking to generate more leads, better quality leads and more consistently, schedule a meeting with us here: