How a Nutrition and fitness Company Tripled their Sales Appointments & Grossed an Additional Half a Million in Sales in Just 5 Months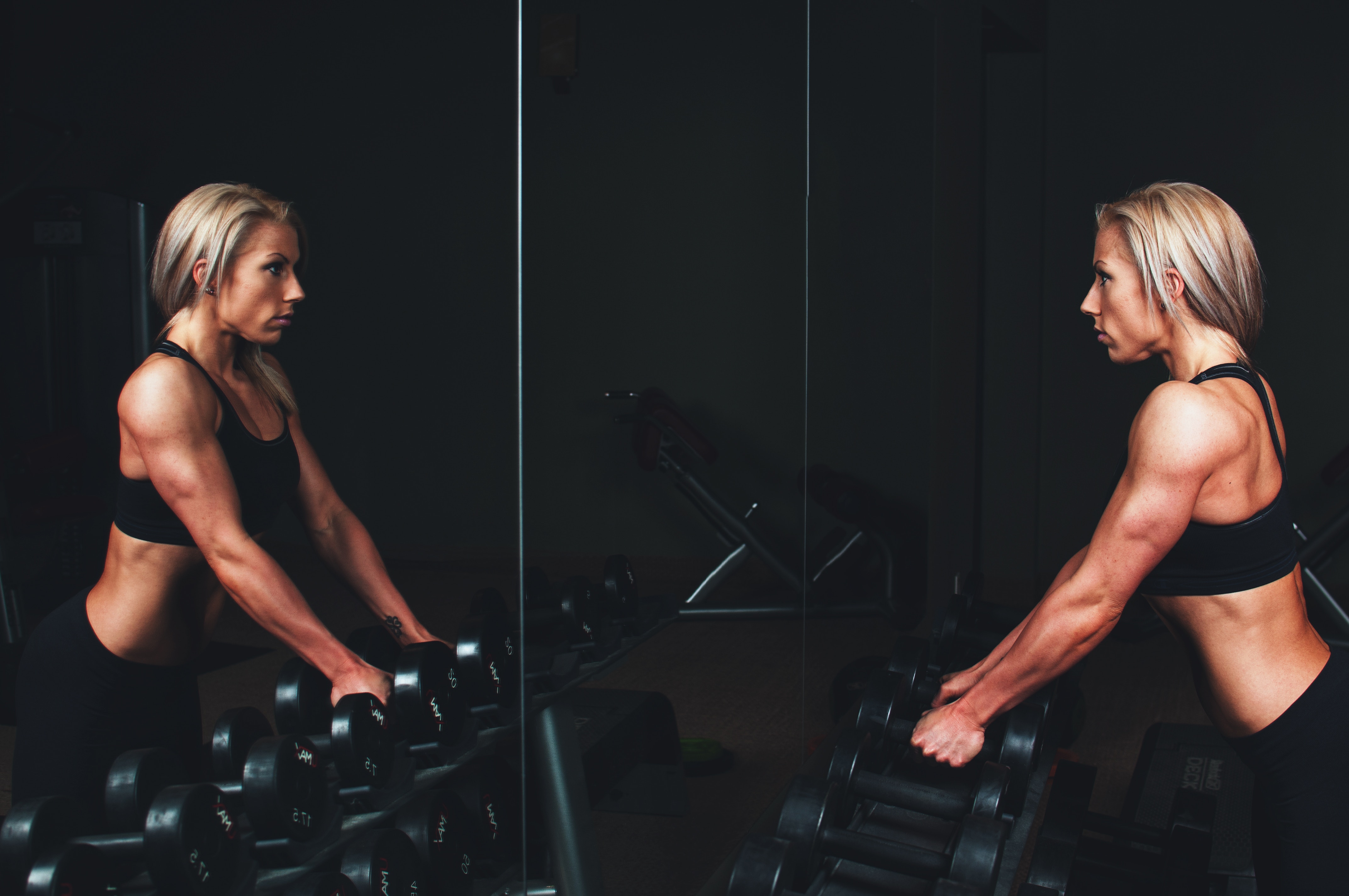 I wanted to share a story today, of a client who came to us needing help getting in front of more doctors to offer their products.  They had an amazing product, which was so good, that when they had the opportunity to present it to their target audience of Naturopathic Doctors, they would typically be able to convert the prospect.
The challenge was getting their prospects to take the meeting in the first place. When I first met this client, they were maybe getting 3-4 meetings per month.
They were marketing via cold calling (one sales guy was doing this about 20 hours per week), email, and direct mail… and after all that, they would only generate 3 to maybe 4 sales appointments in a month.
As you can imagine, doctors are very difficult to get to agree to a meeting, because many companies are always marketing to them due to their higher incomes.
Additionally, they typically have very good gatekeepers, making sure anyone trying to reach the doctor for anything other than a paid appointment, doesn't get through.
We implemented a simple outreach campaign on LinkedIn, with our proven formula that we have developed over the past 5 years.
Our formula goes a bit like this:
Write your profile in a way that attracts your target audience and compels them to want to do business with you.

Reach out to connect

Start a conversation by introducing yourself and providing value to your prospect

Ask for the meeting
In their first month of working with us, they had 8 meetings from our leads.
They doubled what they were doing before!
In the second month, those numbers tripled, and they started making sales.
On average, 1 clinic is worth about $10,000 annually to them.
In their first 5 months of working with us, we were able to book a total of 89 appointments for them with their target Doctors, of which 48 of these doctors became clients.
If you add up what 1 clinic is worth annually to them, that is $480,000 in revenue and that is not including the fact some of these Doctors had multiple locations.
This campaign has been running now for 2 years strong.
If you are looking to generate more leads, better quality leads and more consistently, schedule a meeting with us here:
https://my.timetrade.com/book/59TCH