How a Business Litigation Attorney Generated $183k in Business in Just 6 Months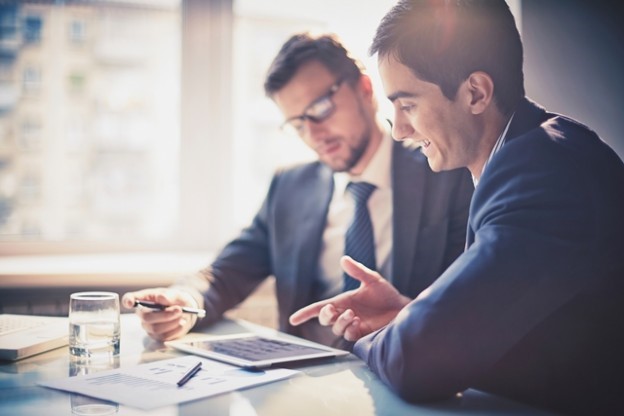 A Business Litigation attorney in California came to us looking for additional ways in which they could attract new clients. They relied on referrals mostly, and the good reviews they had on Avvo.com to generate new business, but they were not at capacity with their caseload, and wanted to attract more clients, more consistently.
We looked at their website, and it did not communicate their expertise, case history, or good reputation very effectively, so the first action we took was a full website re-design with a mobile responsive website (Google favors sites that are mobile responsive vs. those that are not.)
During the redesign, we pulled in their reviews from Avvo.com so people can easily see what their clients are saying about them on the internet, without having to leave their website.
We also added videos from the managing attorney on several pages, but most importantly the homepage, discussing their areas of expertise and past successes.
This gave new website visitors a sense for the attorney, and made them feel as if they knew him, which they said greatly impacted their decision to call the firm for a consultation vs. other firms.
Once the website was finished, we engaged in a search engine optimization campaign.
Within the first 3 months, there was a 50% increase in inquiries from the contact form on the website. This was due to the additional content, videos and reviews we added.
After 6 months, the client was ranking at the top of page 1 of Google for several of their practice areas. This brought in $183,000 in new business in those first 6 months.
Since their investment for the SEO work was $2500 per month, that is a 1200% ROI!
If you are looking to generate more leads, better quality leads and more consistently, schedule a meeting with us here: