3 Tricks to Increase Your Click Through Rates in Google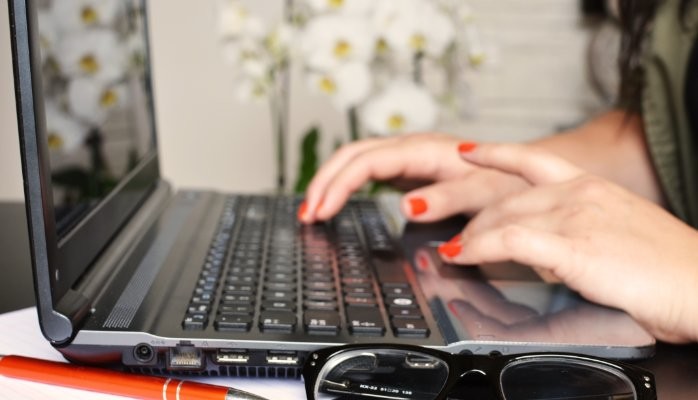 Although important, high rankings are not the only goal for SEO companies and professionals when engaging in a search campaign.
Business owners tend to want to focus solely on search engine rankings, but it is important to keep the overall goal in mind. After all, your main goal should be to attract potential customers to your website. Some SEO professionals believe that search engine rankings are slowly becoming less significant, because local and personalized search roles have increased. Whether this is true or not, you should prepare your business for both circumstances.
Click through rates could make a world of difference when it comes to you verses your competition. Fortunately, there are several methods you should consider to make the most out of your search engine rankings.
Title Tags
The first tip I have for you may seem obvious, but paying closer attention to your title tags can greatly improve your click through rates. Think about how important title tags are; this is the very first thing Google users see relating to your business. Take advantage of this opportunity to make an admirable first impression.
Preferably your title tags will include a target keyword, along with supporting keywords and any branding you may want to add. For instance, lets pretend you run a website that provides retail store reviews. Your title tag should include keywords with the most traffic in order to attract potential viewers. Here is a perfect example:
<title> Las Vegas Shopping Reviews – Find the Best Shops in Las Vegas | MySite.com </title>
Its easy to see how much more enticing the title tag above is in comparison to something like:
<title> Susie's Shopping Review Website </title>
Here are a few guidelines to follow when writing title tags:
The title tags for each page should be unique
70 characters is the limit
Keep search engines and human viewers in mind when writing them. You want your title tags to be useful by both parties.
Choose keywords that are appropriate for a specific page of your site
Meta Description
The next step you should take when trying to improve your click through rates is to make sure all your pages have a captivating meta description tag that is unique.
Google usually uses the Meta description for the text shown below the title on their search results page.
The Meta description is the perfect chance for you to write something about your company's page with no restrictions. I always like to include a call to action in the Meta descriptions I write. Here is an example:
<meta name="description" value="Looking to do your best shopping in Las Vegas? Come and browse our collection of free shopping reviews from all over the United States here."/>
Please note that there are some instances when Google will not use a site's Meta description to generate the text shown below the title on their search results page. To minimize the chances of this happening to you, here are a few guidelines.
Just like title tags, Meta descriptions need to be appropriate, compelling, and most importantly unique. If you have 100's of website pages with the same Meta description, Google might attempt to generate their own description for you. This gives you no control over what users will see.
Make sure your Meta description is long enough for Google to use. 160 characters is the maximum for a Meta description, but get as close to that number as possible.
By following the previously mentioned guidelines for Meta descriptions, you should have no problem with Google using the descriptions you wrote. However, there is one more thing I can suggest to you. Consider adding this tag to the header of all pages:
<meta name="robots" content="noodp, noydir" />
This tag tells search engines to avoid using information from the Open Directory Project or the Yahoo Directory when generating description text about your website.
If you don't want to have any snippets showing in the search engine page results you can use this tag:
<meta content="nosnippet" />
Reviews
Reviews are very important, specially if you are a local based business, meaning you only do business with people in your local area.
When people search for you, Google and Yelp reviews usually show up. Make sure you invest some effort into getting your happy customers to leave you good reviews. All the SEO rankings in the world can't help you if you have a lot of bad reviews.
Look at how many reviews your competition have and make it a goal to out review them. In local, getting reviews also helps you rank higher in the maps, so it has many benefits. For one, you will convert more traffic, and two, you will over time rank higher as well.
Conclusion
The suggestions and guidelines I have mentioned are easy to implement techniques that will improve your click through rates from search engine results. Remember, your overall goal should be to show potential customers clean, helpful information that stands out against your competition.
If you have any questions about the tips above ask me in the comments. I will be happy to answer!
Want us to handle your SEO for you?